10 Things To Know About Orthodontic Insurance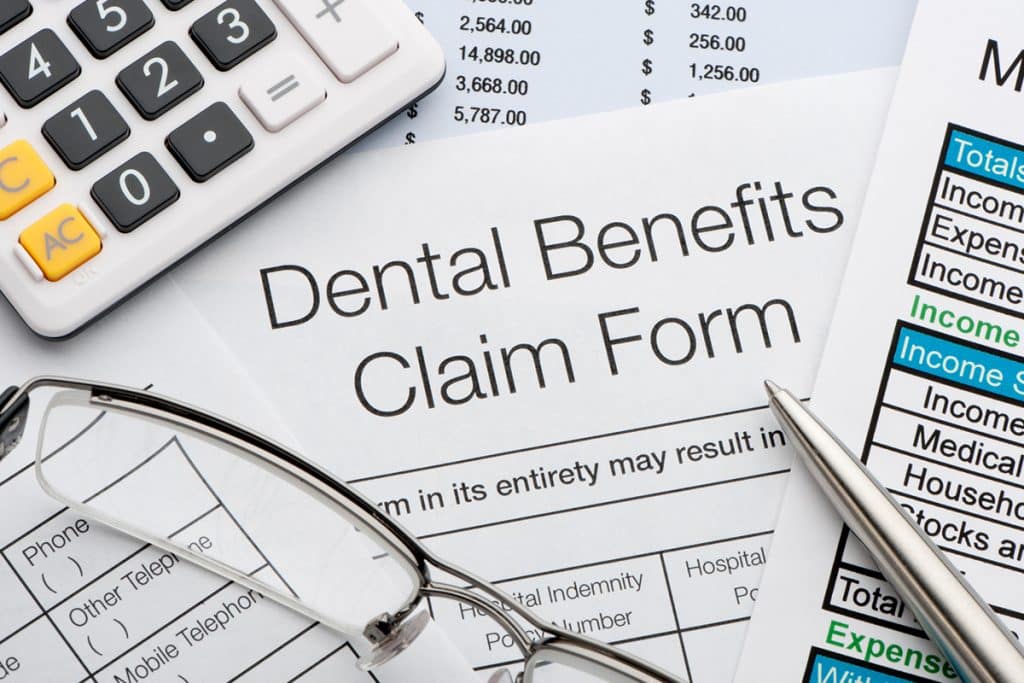 Orthodontic insurance benefits are usually part of your dental insurance policy.  Not every dental policy includes benefits for orthodontic treatment but many do.
Some orthodontic benefits have an age limit.  Many dental plans cover orthodontic treatment for adults but some plans only cover orthodontic treatment for children.
Sometimes there is a waiting period before you can use your orthodontic benefits.  Some dental plans require you to be enrolled in the dental policy for a period of time (sometimes 12 months) before they will pay out orthodontic benefits.
There is often a lifetime maximum (per person) on orthodontic benefits.  A lifetime maximum is one that does not renew each year, it's a one time only benefit.
Orthodontic benefits are usually paid out over the course of your treatment, not in one lump sum.  This means you may need to keep your policy active throughout the course of your treatment in order to obtain all of the available orthodontic benefits.
Orthodontic benefits are paid according to the terms of your policy regardless of how you pay us. (ie: they won't pay us in one lump sum just because you chose to pay us that way).
Often, if you pick up a new dental policy while you are in the middle of orthodontic treatment,  we can file a claim and receive payment on the remainder of your treatment.
Invisalign is not regarded as different than bonded braces by most dental plans.
Most plans don't require prior approval for medical or dental necessity but some do.
If you are covered by two separate dental plans with orthodontic benefits, you can usually use the benefits on both plans towards the same treatment.
Every plan is different so read the details of your policy carefully and remember we are here to assist you.  Give us a call, we are happy to help you navigate through the details of your orthodontic benefits!
The post 10 Things To Know About Orthodontic Insurance appeared first on Aday Coombs Orthodontics.
Recent Posts
Contact Us
Legacy Smiles Orthodontic Specialists
2701 Missouri Ave Suite D
Las Cruces, NM 88011
Monday | 8:15am-12:00pm / 1:00pm-4:30pm
Tuesday | 8:15am-12:00pm / 1:00pm-4:30pm
Wednesday | 8:15am-12:00pm / 1:00pm-4:30pm
Thursday | 8:15am-12:00pm
Friday | 8:15am-12:00pm / 1:00pm-4:30pm
Saturday | Closed
Sunday | Closed