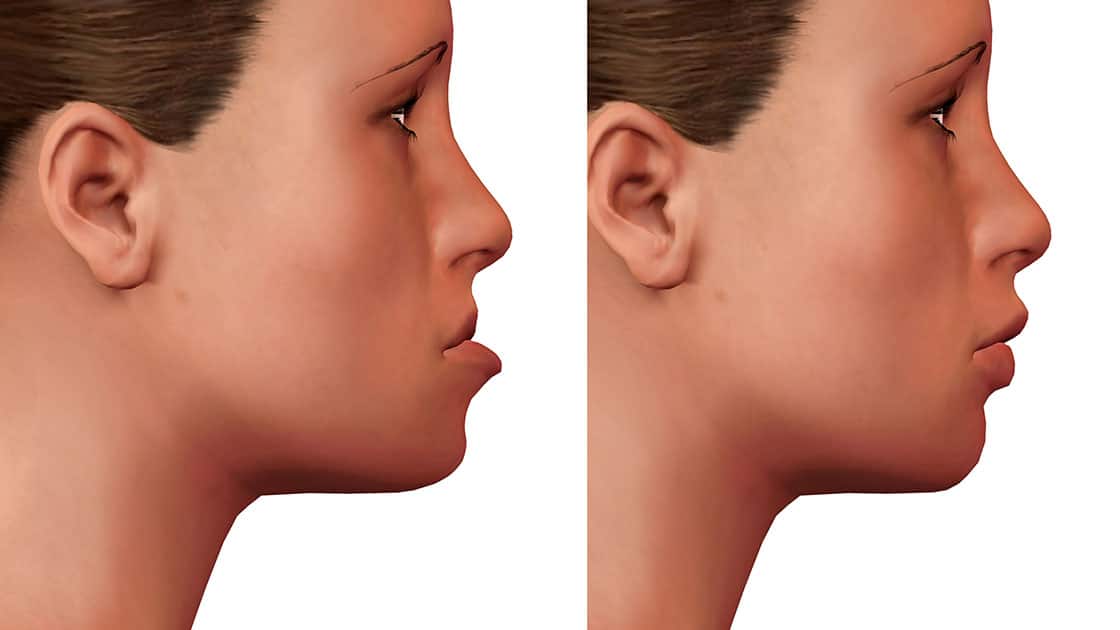 Legacy Smiles Orthodontic Specialists provides orthognathic surgery consultations in Las Cruces. To learn more, call 575-522-1500 or
request an appointment online.
What is Orthognathic Surgery?
Orthognathic surgery is the medical term for corrective jaw surgery. Orthognathic jaw surgery is used to correct irregularities in the jaw bones that orthodontic treatment alone cannot correct.  The goal of orthognathic surgery is to align the upper and lower jaw bones so the teeth will align properly.
Reasons Jaw Corrective Jaw Surgery May Be Necessary
Orthodontics can treat most problems with your bite or misaligned teeth. However, in some cases, the jaw bones are severely misaligned and cannot be corrected with non-surgical techniques and treatments. If this is the case, the orthodontists at Legacy Smiles Orthodontic Specialists will collaborate with one of our trusted oral surgeon partners to design your treatment plan.  
Surgery will only be considered if other nonsurgical treatments cannot correct problems with your jaw. Problems with your jaw and bite that should prompt you to schedule orthodontic treatment include:
Chronic pain in the jaw
Difficulty chewing
Difficulty biting into food
Inability to close your mouth
Chronic headaches
Mouth breathing
Sleep apnea
Facial injuries
Bite problems (underbites, overbites, crossbites)
Crooked teeth
Excessive wear on your teeth
Skeletal abnormalities
Benefits of Corrective Jaw Surgery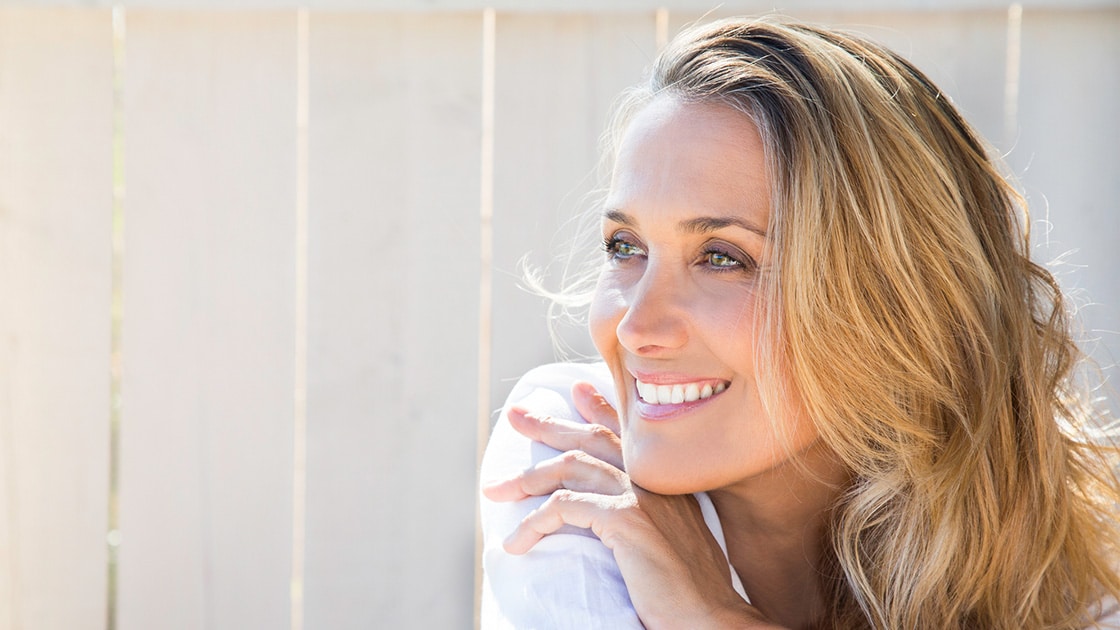 Although jaw surgery is a last resort to correct a misaligned jaw, the benefits patients experience after healing are significant. They include:
Improved function of the teeth
Improved bite force
Improved speech
Balanced facial appearance
Improved sleeping
Improved breathing
Improved swallowing
Better self-esteem
Pain relief
Am I a Candidate for Orthognathic Surgery?
The only way to know if you're an appropriate candidate for corrective jaw surgery is to seek treatment from an orthodontist or consult with a qualified oral and maxillofacial surgeon. Innovations in orthodontics have allowed countless individuals to avoid jaw surgery. Even severe bite issues can often be corrected with orthodontic treatment.
Unfortunately, if non-surgical treatments cannot correct the problem, the only choice is surgery. Surgery may be required on the upper jaw, lower jaw, or both.
Why Choose Legacy Smiles as Your Jaw Surgery Consultant?
Legacy Smiles Orthodontic Specialists are eager to help you experience life with a properly aligned jaw. Jaw surgery can improve your quality of life. We will make all attempts to correct problems within our capabilities. If the problems persist, we will work collaboratively with your oral surgeon to plan your treatment.
Our orthodontists want you to enjoy all that life offers by ensuring your teeth and jaw are correctly aligned. Maintaining excellent oral health is integral to overall health, and we are passionate about helping each patient achieve excellent oral health.
Legacy Orthodontic Specialists have served the Las Cruces community since 1979. We aim to provide the best orthodontic treatment possible by prioritizing your wellbeing.
FAQs About Orthognathic Surgeries

Is surgery really necessary?
Many conditions may be resolved with orthodontic treatment. However, some cannot, in that case, corrective jaw surgery will be necessary to correct the problem.
Will insurance cover my surgery?
In many cases, corrective jaw surgery may be covered by insurance. Documenting the functional problem of the jaw often prompts medical insurance to cover the surgery.
Are there less invasive alternatives to jaw surgery?
In some cases, yes. Even severe overbites, underbites, crossbites, and open bites can sometimes be corrected with braces. Only the most severe misalignments will be referred for jaw surgery.
To learn more about about orthognathic surgery in Las Cruces, call 575-522-1500 or
request an appointment online.