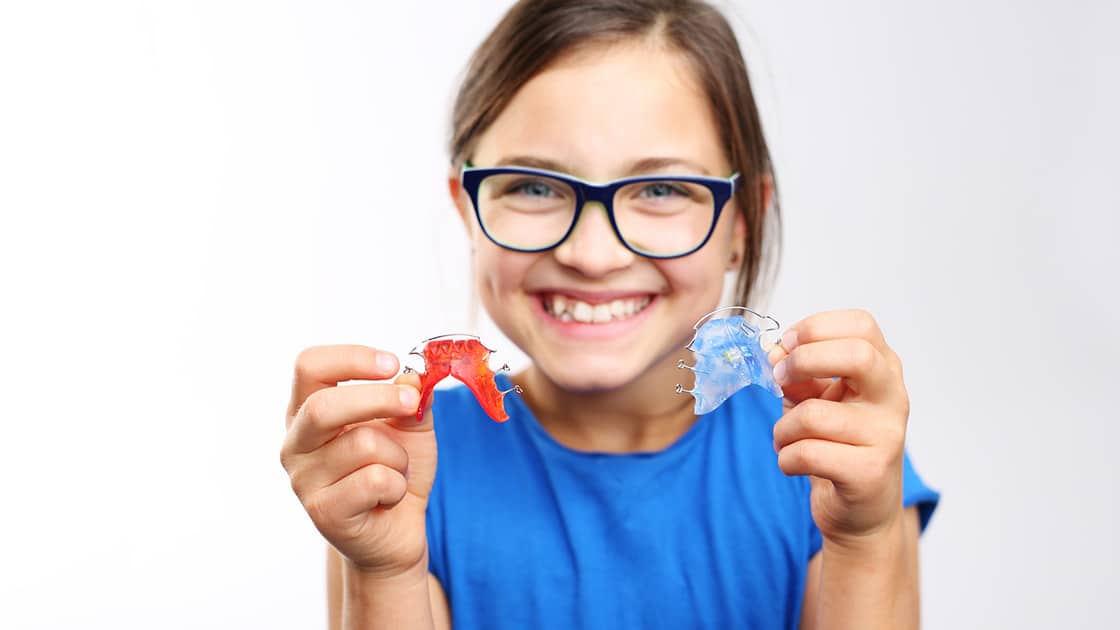 Custom Retainers to Maintain Your Smile
We create custom retainers for every patient, and they are created in-house for your convenience. Using our intra-oral scanner we take a video digital imprint of your teeth and gums, from which digital models and appliances such as expanders and retainers can be made. 
In addition, we can print a resin model of your teeth in their current positions in case you lose your retainers, and if your teeth slightly move, a new retainer can be made from this model that will help your teeth return to their proper positions.  This has been an enormous benefit to maintaining orthodontic correction.
Remember to bring your retainers to all retention appointments. Also, if lost or broken, please call us immediately.
Your Final Orthodontic Result Depends on Your Retainer
Your final orthodontic result depends on your retainers, so follow through with the hard work you've put in so far. Remember to follow the doctors' instructions and wear your retainers the number of hours prescribed.
WEAR your retainer exactly as instructed by our office.
CLEAN your retainer every day! Use a toothbrush, toothpaste, and cool water to scrub your retainer to remove bacteria and plaque buildup. We recommend a periodic use of denture cleaner or clear mouthwash during the cleaning process.
KEEP pets away from your retainer when not in use and never wrap in a napkin where they can be reached by pets and also mistaken as trash.
PROTECT your retainer by keeping them in the protective case we provided for you.
AVOID heat. Never use hot or boiling water to clean your retainer, and never leave your retainer in a hot car.