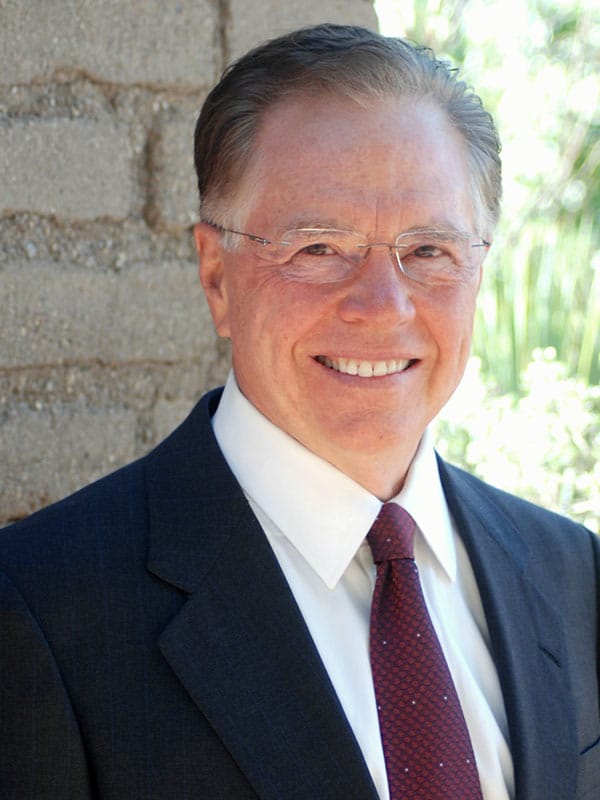 Dr. Aday was born in New Mexico and attended Eastern New Mexico University in Portales, and Lubbock Christian College in Lubbock Texas.
 As his Father, Grandfather and other family members served in the Armed Forces of the United States, he also served with the armed forces in the United States Navy, and was stationed in Vietnam from December 1968 thru January 1970.
Upon returning to the United States he completed his Bachelors of Science Degree at ENMU in Zoology and worked on his Masters Degree at Eastern where he wrote and published his thesis entitled Mammals of the Illano Estacado.
 In 1973 he entered U.M.K.C. School of Dentistry at Kansas City, Missouri, and graduated with distinction in May of 1977, at which time he went directly into an Orthodontic Specialty Residency, which he completed in September of 1979.
In October of that year Dr. Aday moved to Las Cruces and began his Orthodontic Practice.  He later met his wife Debra, who is a Registered Dental Hygienist and now practices in the office with him. 
Dr. Aday was a member of the Tri Beta Biological Society at E.N.M.U. and inducted into the Phi Beta Honor society while at U.M.K.C., where he received the Roberta Weaver Award for excellence in Dentistry.
He continued his education in 1990 with a two year association with the Alexander Discipline from Arlington, Texas, and is involved in continuing education on an annual basis along with current memberships in the American Association of Orthodontists, American Dental Association, New Mexico Dental Association, South West District Dental Society, New Mexico Association of Orthodontists, and Rocky Mountain Society of Orthodontists.
Dr. Aday has always been interested in young people and their education and is a past N.M.S.U. Presidents Associates board member, and still continues his interest and support of the Presidents Scholarship Fund. He has been honored to give several young people their first airplane ride, and has always supported youth hunting and shooting clubs and various activities in the public schools and State and County fairs of the state of New Mexico.
Dr. Aday enjoys being with his family while fishing, camping, snowmobiling, dirt bike riding, and flying his 1951 piper cub around the desert and mountains of New Mexico.