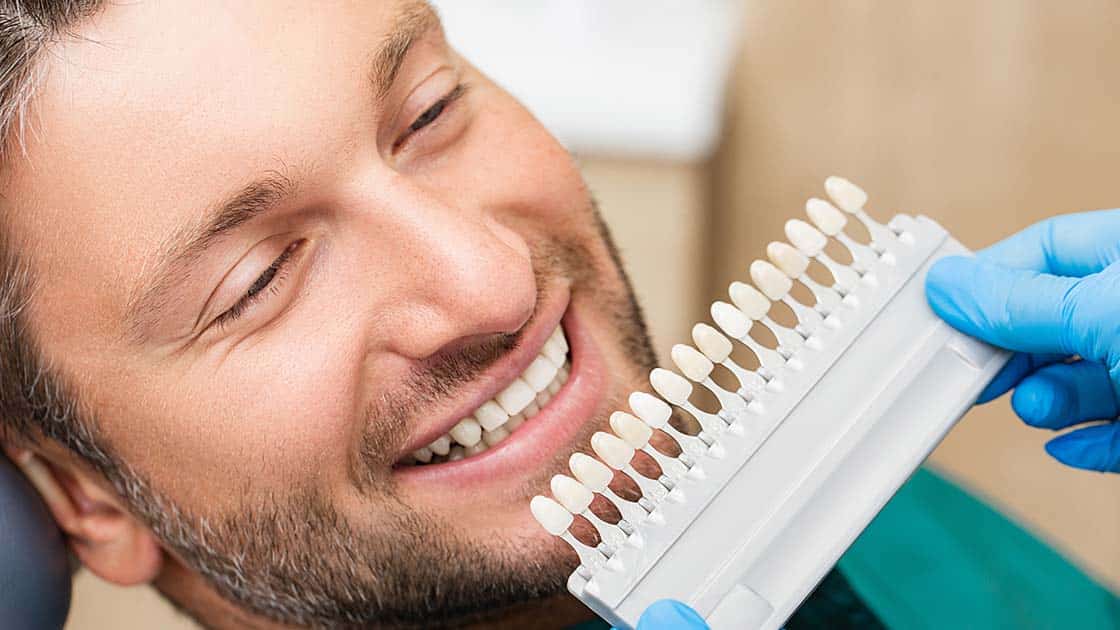 Legacy Smiles Orthodontic Specialists provide dental-grade teeth whitening kits in Las Cruces. To learn more, call 575-522-1500 or
request an appointment online.
What are Teeth Whitening Kits?
Teeth whitening kits available from Legacy Smiles Orthodontic Specialists are dental-grade take-home teeth whitening kits that use hydrogen peroxide or carbamide peroxide to lighten teeth. Less expensive than in-office teeth whitening, the take-home kits are easy to use and effective. They contain higher concentrations of active ingredients than whitening strips, toothpaste, or mouthwashes you can buy over the counter.
How Does Teeth Whitening Work?
Teeth whitening works by breaking up stains on the teeth. These smaller pieces have less concentration of color, resulting in a brighter, whiter smile. The take-home kits are easy to use. You'll fill the provided trays with the whitening agent and wear them on your upper and lower arches.
The benefits of whitening at home using a dental-grade whitening kit include:
Whiten your teeth at your convenience
Ease of use
No additional lights or tools required
Use remaining trays and gel as teeth become stained again
Brighter, whiter smile in weeks
How Does Teeth Whitening Work?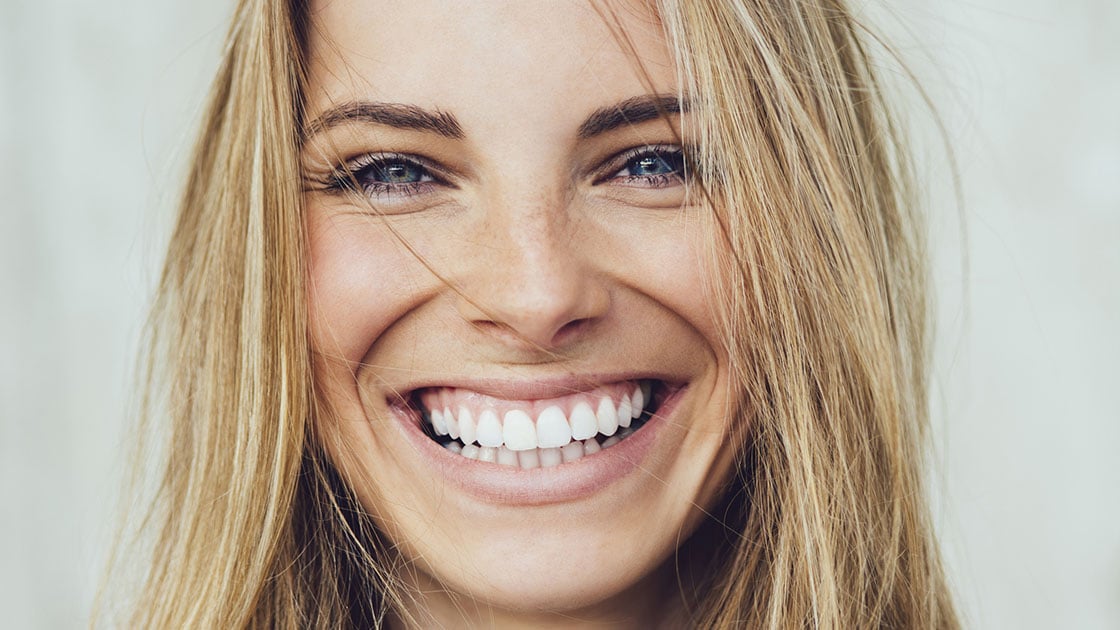 Teeth whitening can give you a brighter smile. However, it does have some limitations. Only natural teeth will whiten, no matter what type of whitening agent you use. Teeth that have any kind of dental restoration, such as a crown, veneer, or filling, will not respond to teeth whitening. Likewise, teeth that are gray or brown may lighten a bit, but they will not turn white. Teeth whitening is best used on yellowed and stained teeth.
Why Choose Legacy Smiles?
Once you've completed your orthodontic treatment, your teeth will be beautifully aligned. Teeth whitening is an easy way to brighten your newly aligned teeth without spending a fortune. All of our whitening kits are approved by our expert orthodontists because they are safe and effective.
Legacy Smiles Orthodontic Specialists has provided premium orthodontic treatment, from the coolest office in Las Cruces, for decades. Our team is friendly, efficient, and focused on delivering exceptional patient care.
FAQs About Teeth Whitening

Does teeth whitening hurt?
Some people will experience tooth sensitivity after whitening. You should only use the whitening kits as instructed. Overuse can irritate your gums. If you experience sensitivity, talk to our team about potential solutions.
Can I whiten my teeth right after I get braces off?
Talk with your orthodontist before whitening immediately following the removal of braces. Your teeth may feel a bit sensitive when you complete treatment. You may also need to wear a retainer most of the time. Our team can guide you towards the right time and method for whitening your teeth.
Should I avoid certain foods when I'm whitening my teeth?
Yes. For best results, avoid foods that are known to cause staining. These include red wine, fruit juices, bright-colored sauces, berries, tea, and coffee. If you can't live without your morning coffee, use a straw to prevent direct contact with your front teeth.
Do I need a dental cleaning before I whiten my teeth?
Dental whitening will work best on teeth free of tartar and plaque. So starting your whitening treatment after a recent dental cleaning is a good idea.
To learn more about about teeth whitening options , call 575-522-1500 or
request an appointment online.