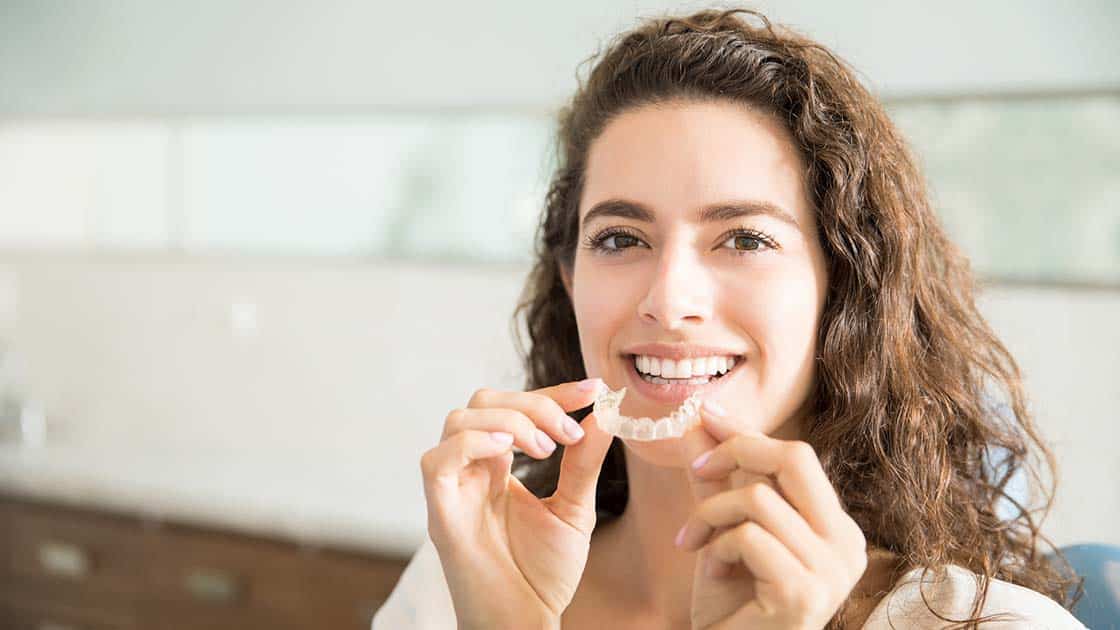 Legacy Smiles Orthodontic Specialists is a Platinum Provider of Invisalign clear braces in Las Cruces. We are also the leading provider of Invisalign Teen in Las Cruces, NM. To learn more, call
575-522-1500
or
request an appointment online.
What is Invisalign?
Invisalign is an effective treatment to correct misaligned teeth and common bite problems such as an overbite, underbite, crossbite, and open bite. Invisalign uses a series clear, smooth, BPA-free plastic alignment trays to gradually shift teeth into proper positions.
Invisalign buttons, also known as attachments, may help expedite treatment for some patients. Invisalign buttons are tooth-colored resin bonds attached to the surface of the teeth. Nearly Invisible, they aid the alignment trays in exerting a bit of extra pressure.
 In some cases, using elastics may also be necessary with Invisalign to correct bite issues.
Benefits of Invisalign
Invisalign offers benefits that patients and orthodontists love. Because the trays are removable, patients can fully brush the tooth's entire surface. Likewise, patients can floss normally, without the need for special tools. This promotes better oral health, reducing the risk of gum disease or tooth decay.
Teens and adults love Invisalign for many reasons. They include:
Ability to eat whatever you want
Nearly invisible trays offer discretion
Greater comfort than traditional braces
Fewer appointments during treatment
No risk of broken wires
Non-abrasive aligners won't irritate the soft tissues of the cheek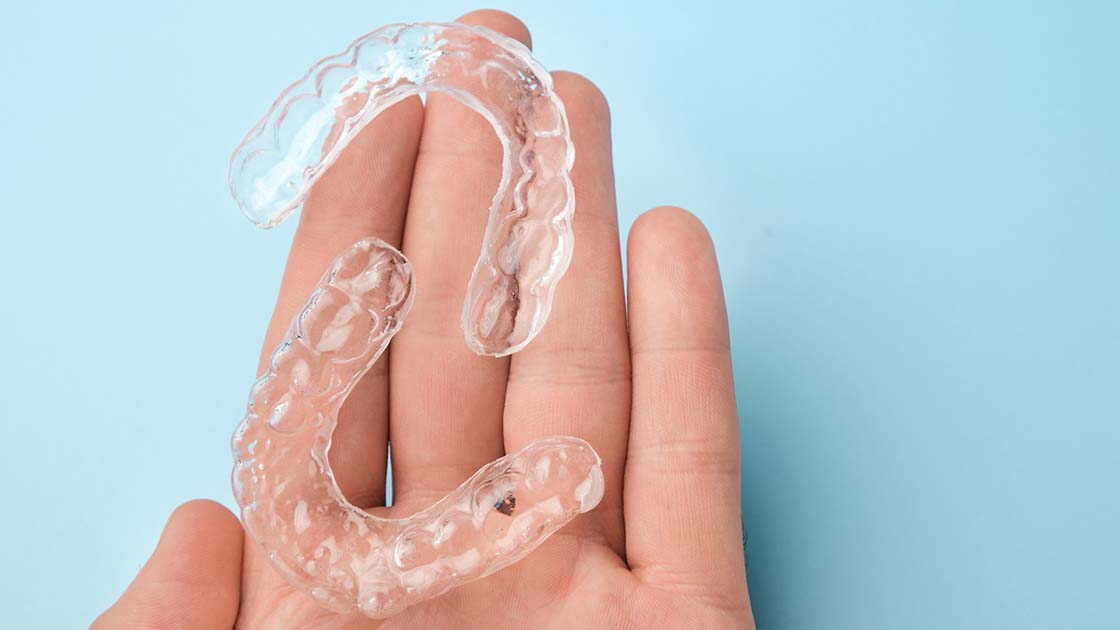 Are You a Candidate for Invisalign?
The alignment technology Invisalign uses allows teens and adults with common and complex orthodontic conditions to enjoy discreet, comfortable, and effective treatment. Whether you just have a few teeth that need to be aligned or you need to correct a bite issue, Invisalign is likely a great option. At Legacy Smiles Orthodontic Specialists, we are happy to provide a free Invisalign consultation to confirm your candidacy.
Why Choose Legacy Smiles for Invisalign Treatment
Legacy Smiles Orthodontic Specialists is a Platinum provider of Invisalign and the leading provider of Invisalign Teen in Las Cruces. Our orthodontists have a proven track record of success in treating teens and adults with Invisalign.
As one of the most long-standing orthodontic practices in Las Cruces, Legacy Smiles was an early adopter of alignment technology and has treated thousands of patients with Invisalign. 
FAQs about Invisalign

Does Invisalign hurt?
Invisalign does not hurt. You'll likely feel pressure when you switch to the next set of trays in your series. After all, your teeth are moving. However, Invisalign is made of smooth plastic, so patients find it more comfortable than traditional brackets and wire braces. 
Does insurance cover Invisalign?
You'll need to confirm your policy coverage. Most insurance plans that offer some coverage for orthodontic treatment will provide the coverage whether you choose traditional braces or Invisalign.
How long will Invisalign treatment take?
Most patients begin seeing a difference in their smiles in just weeks. Treatments can be completed in as little as six months for those who only need to align a few teeth. Nearly all patients complete treatment in 18 months. 
Do I have to wear Invisalign trays all the time?
You must wear your trays 20-22 hours daily to stay on your treatment schedule. Failing to wear them most hours of the day will prolong treatment. You will take them out when you eat or drink anything other than water. You may also take them out when you're playing sports. But you must wear them the rest of the time to get the desired results.
Do I have to consult an orthodontist for Invisalign?
A common misconception about Invisalign is that the treatment (and the results) will be the same regardless of which provider you see. This is not true. Just as the results obtained from traditional bonded braces are not the same in every office, the results obtained from Invisalign will not be the same in every office. The orthodontist's ability to use Invisalign effectively depends on their training and experience through treating thousands of patients and through their years of orthodontic residency following dental school.
To learn more about Invisalign for teens and adults in Las Cruces, call
575-522-1500
or
request an appointment online.