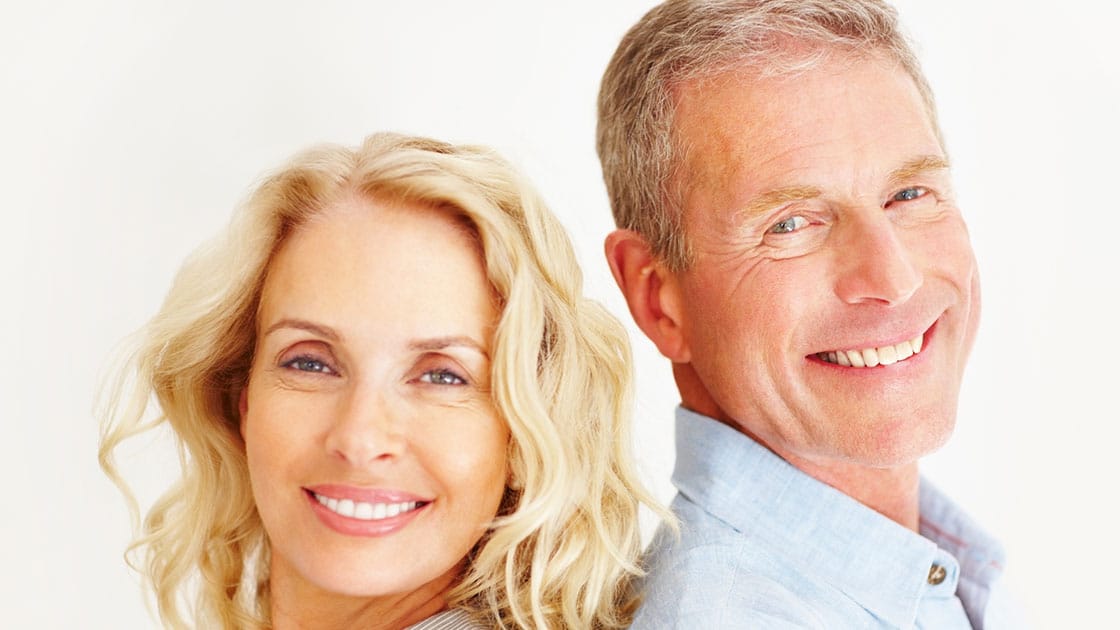 Legacy Smiles Orthodontic Specialists provide provide Botox and Xeomin injections in Las Cruces. To learn more, call 575-522-1500 or
request an appointment online.
What is Botox?
Botox and Xeomin are brand names for the neurotoxin Botulinum Toxin A. Botox and Xeomin work by relaxing muscles. They do this by blocking nerve signals to specific muscles. As a cosmetic treatment, Botox and Xeomin reduce the look of lines on the face. As a medical treatment, Botox and Xeomin help relieve headaches and muscle and facial pain resulting from TMJ disorder.
How is Botox used for TMJ?
Botox or Xeomin are injected into the facial muscles affected by teeth clenching and grinding (bruxism). A very fine needle will be precisely injected to pinpoint the facial muscles used when clenching or grinding. By relaxing these muscles, headaches often go away, and facial and jaw pain is alleviated. Botox also helps to protect your teeth since the muscles required for grinding and clenching are relaxed. Injections will need to be repeated every 3-6 months for sustained relief.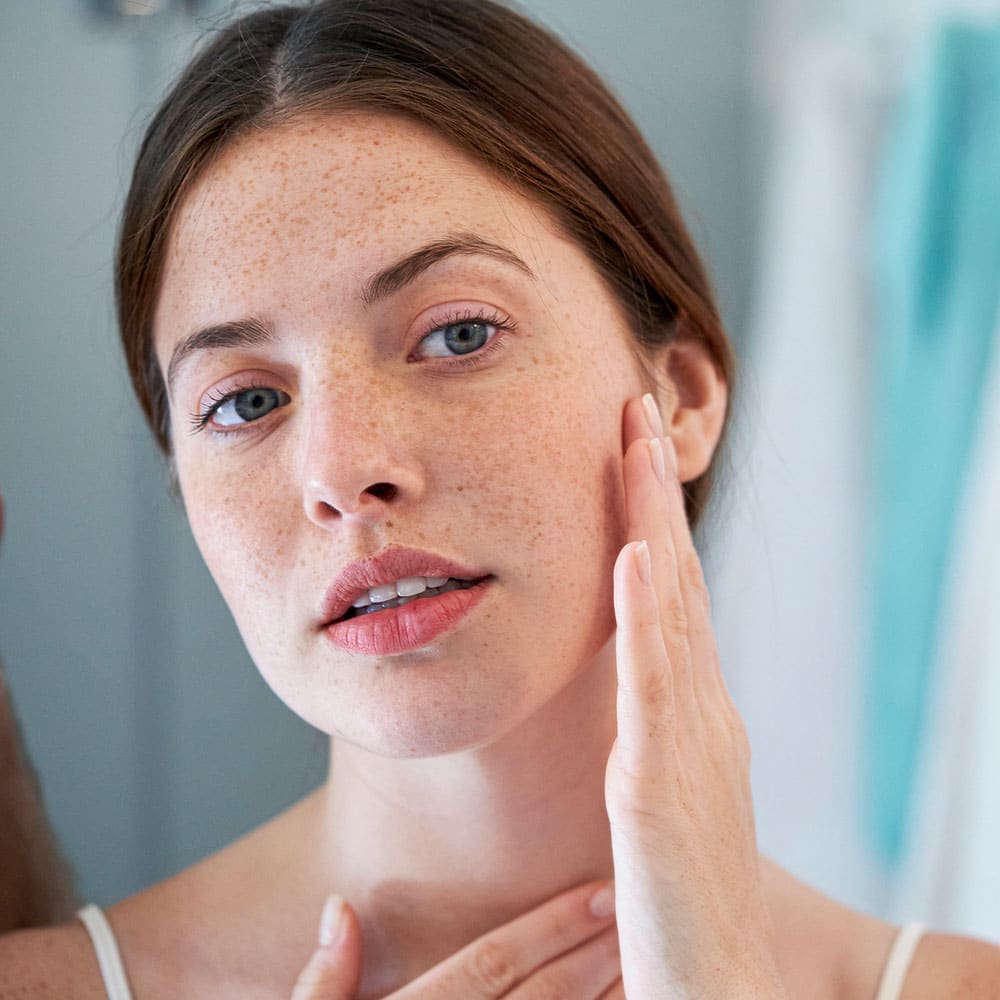 Are Botox and Xeomin Right for You?
If you're looking for a non-surgical way to reduce the signs of aging, Botox or Xeomin can help. Both provide temporary results that fade over time. They will need to be injected every 3-6 months for optimal results.
Our orthodontists will need your complete medical history to determine if Botox injections are safe for you. Unwanted side effects are possible. Be sure you ask any questions you have before deciding to get injections. Our orthodontists will spend time with you educating you on all benefits and potential risks.
Frequently Asked Questions About Botox and Xeomin

Do the injections hurt?
The needle used to inject Botox or Xeomin is very, very fine. Most patients do not find injections painful.  But if you're sensitive, talk with our orthodontist about whether injections are right for you.
How long until I see results from Botox or Xeomin?
Most people see the results of Xeomin injections within five days, and the full results will be realized within a few weeks. Botox may provide results in as few as 72 hours, with full results seen in a few weeks.
How long will the results from Botox or Xeomin last?
Each person responds to Botox and Xeomin a bit differently. It also depends on the number of units that are injected. Most people maintain results for 4-6 months.
To learn more about about Botox or Xeomin injections in Las Cruces, call 575-522-1500 or
request an appointment online.