But Mom, I Don't WANT Braces!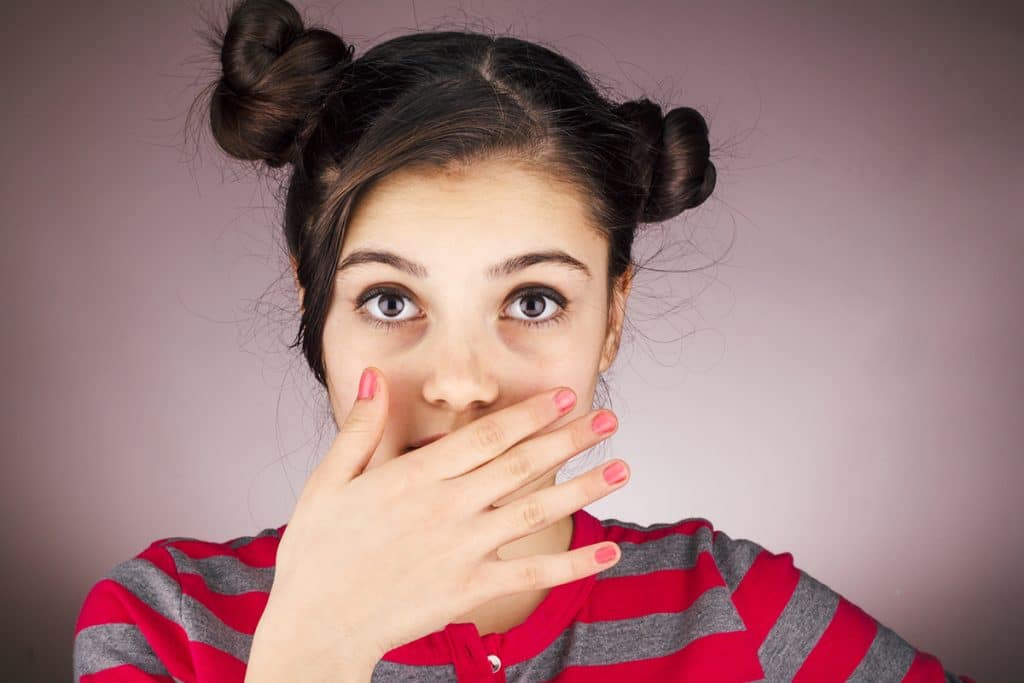 What if the orthodontist recommends braces for your teenager but your teenager is less than enthusiastic…are there other options?
Well, you could force them into treatment with the 'ole "I know what's best for you" or "you'll thank me one day" arguments.  Those arguments, while probably true, may not convince your teen.  It's important to understand where your child's concerns are coming from.  Is it fear of discomfort? Concern about the appearance? Concern about the cost? Braces are a team effort between the patient, parent and orthodontist so cooperation is a must. At Aday & Coombs Orthodontics, we respect the concerns of our teenaged patients.  We understand that school is hard enough without adding to their stress.  For this reason, we're happy to offer a potential solution to this dilemma, it's called Invisalign Teen®.
There are many benefits to Invisalign Teen®…
It's cool, the latest technology in orthodontic treatment.
It's discreet.  If your child is self-conscious about wearing braces, the trays are hardly noticeable.
It's more comfortable than traditional braces.  There are no brackets and no wires.
There's no need for them to restrict their diet, the trays are removed when eating so they can eat as usual.
It's easier for teens in band to adapt to playing an instrument with Invisalign® as compared to traditional braces.
There is no added risk should they bump their cheek or face when playing sports.
It's easy to clean.  There's no need to clean around braces, the trays are removed so that they can brush and floss as usual.
It's not more expensive than traditional braces.
It doesn't show in pictures and the trays can be removed for picture taking (like senior pictures).
Of course, Invisalign® requires compliance.  The trays have to be worn 22 hours a day so it may only be a good choice for the self-disciplined teen.  However, the trays do have indicators that allow the orthodontist to track a patient's compliance.  So, if your child is hesitant about traditional braces, consider the option of Invisalign Teen®.  Call us, schedule a free initial consultation today.  Let's see if Invisalign Teen® might be the right choice for you and your teen.
The post But Mom, I Don't WANT Braces! appeared first on Aday Coombs Orthodontics.
Recent Posts
Contact Us
Legacy Smiles Orthodontic Specialists
2701 Missouri Ave Suite D
Las Cruces, NM 88011
Monday | 8:15am-12:00pm / 1:00pm-4:30pm
Tuesday | 8:15am-12:00pm / 1:00pm-4:30pm
Wednesday | 8:15am-12:00pm / 1:00pm-4:30pm
Thursday | 8:15am-12:00pm
Friday | 8:15am-12:00pm / 1:00pm-4:30pm
Saturday | Closed
Sunday | Closed