February is National Children's Dental Health Month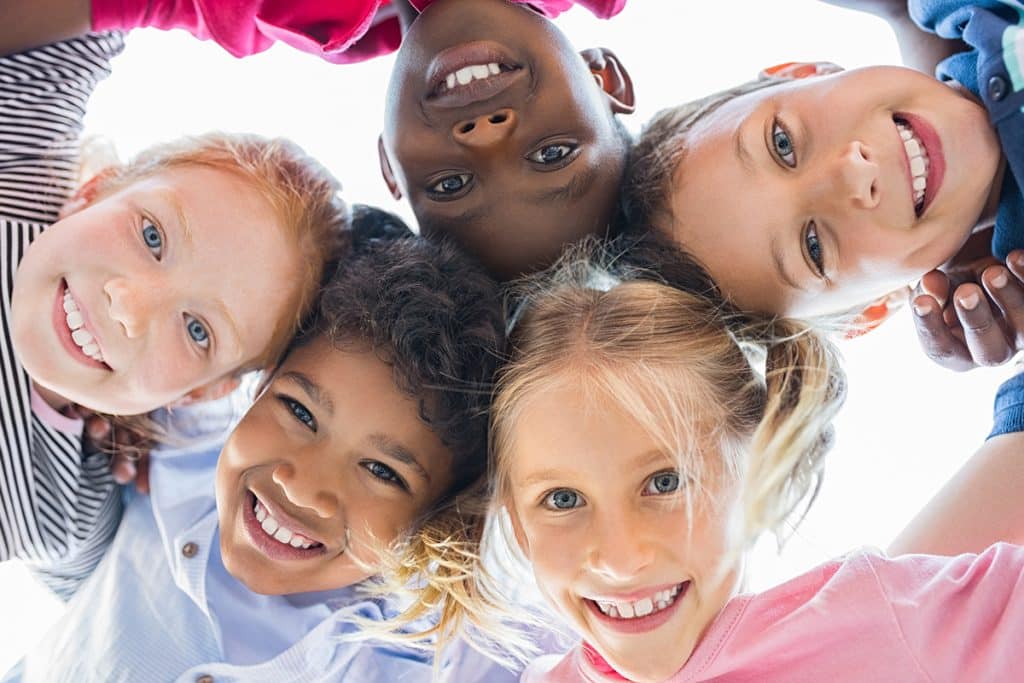 February is usually associated with hearts and chocolates but in our office we celebrate the month of February with toothpaste and floss.
February is National Children's Dental Health Month, a national observance to promote the benefits of good oral health to children, their parents, caregivers and teachers.  Every year in February, Dr. Coombs observes the occasion by going to a local elementary school and spending time with first graders.  He provides free dental evaluations and educates the students about the importance of oral hygiene.  We look forward to this event every year and love helping kids in our community develop strong, healthy dental habits.
Here are a few important reminders for the kid's in your life…
Brush two times a day for two minutes at a time.  Consider using a fun timer or playing a song that's two minutes long.
Make brushing fun with a special toothbrush and/or flavored toothpaste.
Replace your child's toothbrush every 3-4 months (or more often if they've been sick).
The American Academy of Pediatric Dentistry recommends that children receive their first dental exam no later than one year of age.
Children should see their dentist at least twice a year for oral examinations and professional cleanings.
The American Association of Orthodontists recommends children have their first orthodontic evaluation by the age of seven.
Don't forget to floss, 35% of the tooth surface is missed if you don't floss.  Consider floss picks made for kids to make flossing easier.
Offer less sugary drink and snack options.
Dental sealants can greatly reduce the risk of decay.  Sealants are placed on the permanent molars.  The first permanent molars erupt around age 6, the second molars erupt around age 12.
All of these recommendations are designed to be preventative and start healthy dental habits.   If you would like more information about children's dental health or scheduling your child's first orthodontic evaluation, contact us.  
HAPPY NATIONAL CHILDREN'S DENTAL HEALTH MONTH!!
The post February is National Children's Dental Health Month appeared first on Aday Coombs Orthodontics.
Recent Posts
Contact Us
Legacy Smiles Orthodontic Specialists
2701 Missouri Ave Suite D
Las Cruces, NM 88011
Monday | 8:15am-12:00pm / 1:00pm-4:30pm
Tuesday | 8:15am-12:00pm / 1:00pm-4:30pm
Wednesday | 8:15am-12:00pm / 1:00pm-4:30pm
Thursday | 8:15am-12:00pm
Friday | 8:15am-12:00pm / 1:00pm-4:30pm
Saturday | Closed
Sunday | Closed