The Who, What, Where, When and Why of HEADGEAR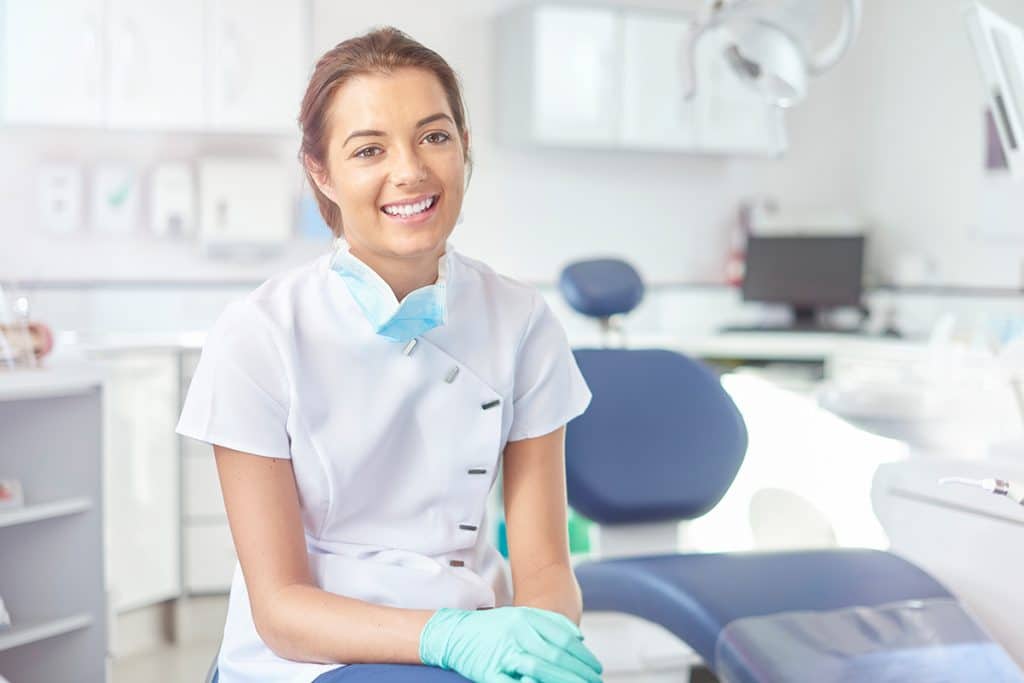 WHO?
Usually headgear is recommended for the younger patient.  Headgear works best while a patient is still growing so it can be used to guide jaw growth in the right direction.
WHAT?
Headgear is a removable orthodontic appliance worn to retract the upper molars and restrict excessive growth of the upper jaw.
WHERE?
Bands with tubes are placed around the upper permanent molars.  The headgear fits inside the tubes and attaches with a strap either around the neck, around the head or a combination of both.  Which type of strap is determined by the orthodontist and depends on the direction of force that is deemed most optimal.
WHEN?
Headgear is usually only worn at night while sleeping. During the day, the headgear is left at home and all that remains are the small bands around the patient's upper permanent molars.  The orthodontist may recommend wearing it during the day (while at home) for some patients but we would NEVER ask a patient to wear the headgear while at school.  It's ok for patients to skip the headgear for sleepovers and other special occasions as long as it's worn all the other nights.  Most patients adjust to sleeping with the headgear within a few nights.
WHY?
Headgear is recommended when the upper molars are forward of their proper position because the upper jaw is growing too much.  Wearing a headgear works both orthodontically and orthopedically.  Orthodontically, the forces of the headgear move the upper molars back.  Orthopedically, the forces of the headgear restrict growth of the upper jaw while the lower jaw continues to grow normally.  Wearing a headgear will not eliminate the need for braces but will make the braces easier.  If an early headgear is indicated but the patient (and parents) elect not to proceed, then the upper molars will likely be even further forward once it's time for braces and the options for treatment might be more limited.
The post The Who, What, Where, When and Why of HEADGEAR appeared first on Aday Coombs Orthodontics.
Recent Posts
Contact Us
Legacy Smiles Orthodontic Specialists
2701 Missouri Ave Suite D
Las Cruces, NM 88011
Monday | 8:15am-12:00pm / 1:00pm-4:30pm
Tuesday | 8:15am-12:00pm / 1:00pm-4:30pm
Wednesday | 8:15am-12:00pm / 1:00pm-4:30pm
Thursday | 8:15am-12:00pm
Friday | 8:15am-12:00pm / 1:00pm-4:30pm
Saturday | Closed
Sunday | Closed