Top 5 Things to Consider When Choosing an Orthodontist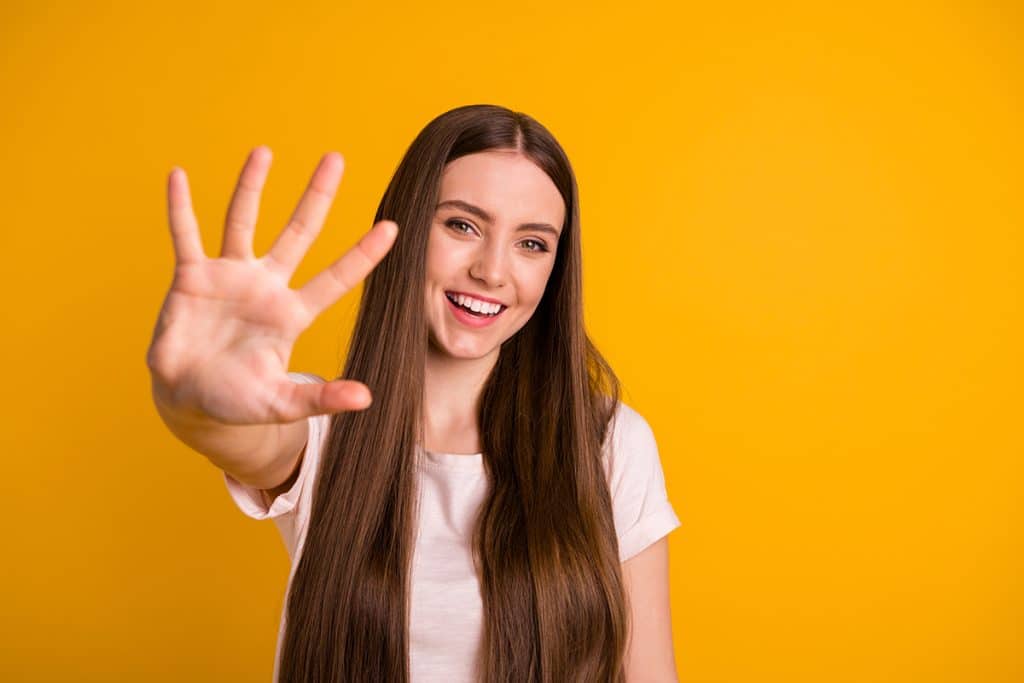 Top 5 Things to Consider When Choosing an Orthodontist
The Doctor
Orthodontic treatment is a complex process involving changes to soft tissue, jaw bones and facial bones as the teeth are moved. An orthodontist has received an additional 2-3 years of training beyond dental school to understand this complex biological process. Even the small nuances that you might not notice make a big difference in how the bite looks, feels and functions. In this age where we are inundated with choices, choose quality! Choose exceptional treatment and never settle. You have one set of teeth, one face and probably a budget that doesn't allow for re-treatment. Choose a qualified, exceptional, well trained orthodontist and never settle for less. You should choose an orthodontist that makes you feel comfortable, communicates well and has a passion for what they do. Remember that braces are just the tool used by the orthodontist to achieve their vision. Your results will vary depending on the orthodontist you choose. Do your research; ask friends, colleagues, your dentist and anyone who has a beautiful smile who their orthodontist is (was).
The Office
Look for an office that is well run, it makes a positive statement about the doctor's standards. Seek an office that is updated yet warm and friendly. Search for an office that values cleanliness. Look for an office that welcomes parents back in the clinic area for every appointment. Your (your child's) teeth and face are too important to put in the care of an orthodontist who cuts corners in order to cut the fee.
The Staff
Throughout the course of your (your child's) orthodontic treatment, you will spend a lot of time with the staff of this office. Friendliness and kindness are imperative! The staff should be accommodating, welcoming, compassionate, well-trained and well-informed. Longevity of the staff is a great sign; it tells you they are experienced and reflects well on the doctor. Definitely look for staff who are certified in their field.
Technology
Look for an office that uses the latest technology; digital x-rays, digital scanning and advanced treatment options. An interactive website can provide useful tools like the ability to make payments online. Automated patient reminder systems that communicate through email and text are helpful. An office with the latest technology is led by a doctor who is willing to invest in his (her) patients.
The Cost
Orthodontic treatment is an investment, one that will payoff through better dental health and the boost in self-esteem that comes with having a beautiful smile. Look for a fair price not the lowest price. Look for an office that offers flexible payment plans to make treatment affordable such as zero down and zero interest or fees. Ask if the office offers discounts. Understand whether or not the fee includes all aspects of treatment like emergency visits and retainers and follow-up care.
The post Top 5 Things to Consider When Choosing an Orthodontist appeared first on Aday Coombs Orthodontics.
Recent Posts
Contact Us
Legacy Smiles Orthodontic Specialists
2701 Missouri Ave Suite D
Las Cruces, NM 88011
Monday | 8:15am-12:00pm / 1:00pm-4:30pm
Tuesday | 8:15am-12:00pm / 1:00pm-4:30pm
Wednesday | 8:15am-12:00pm / 1:00pm-4:30pm
Thursday | 8:15am-12:00pm
Friday | 8:15am-12:00pm / 1:00pm-4:30pm
Saturday | Closed
Sunday | Closed